Since 1880, Meynard & Fils Company has been specialized in the production of decorative wire-sleeves, wire-hoods and raffia-sleeves for wine bottles, liquors and spirits carafes and flasks.
The Company has also developed an equipment range to facilitate the laying of the products on bottles.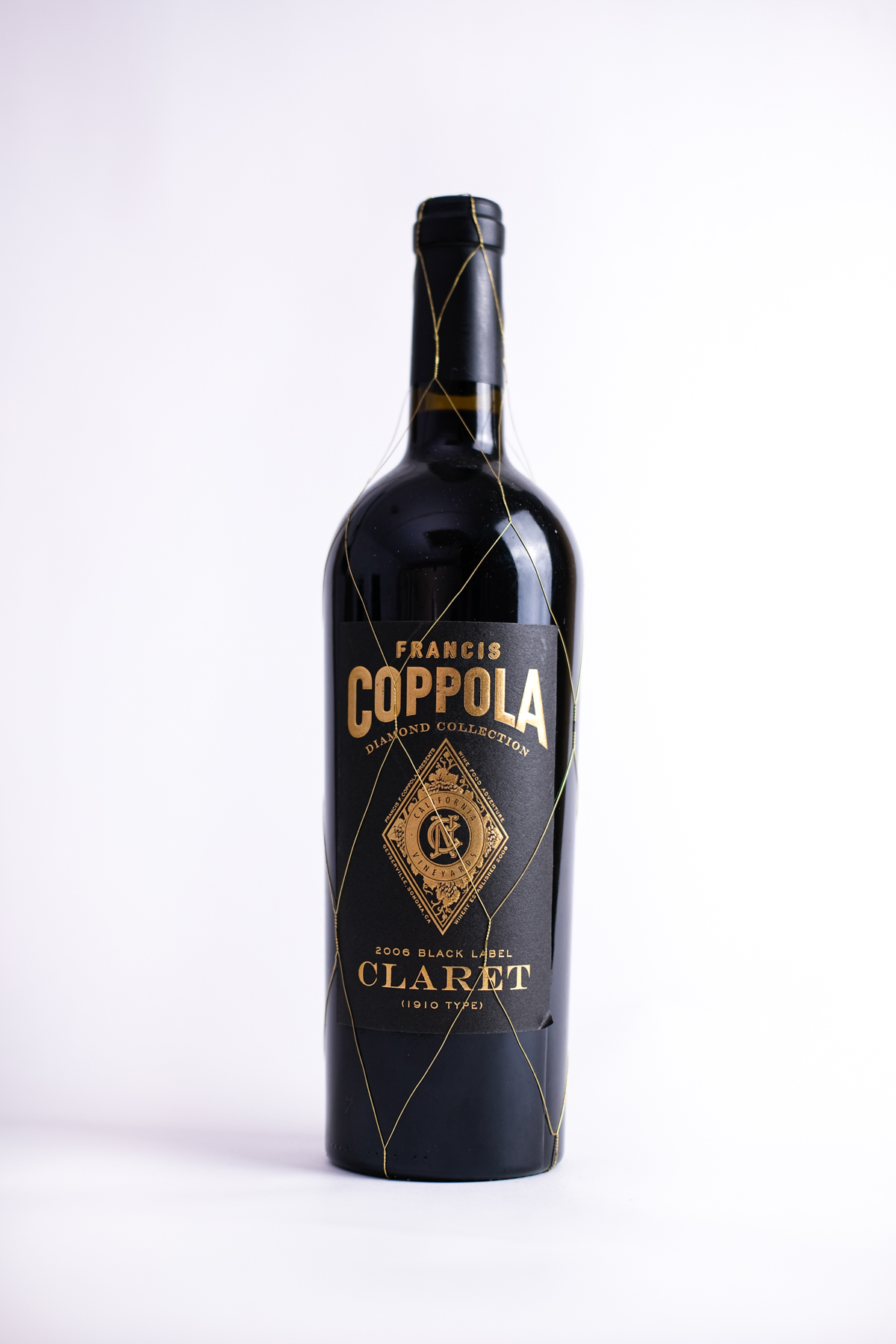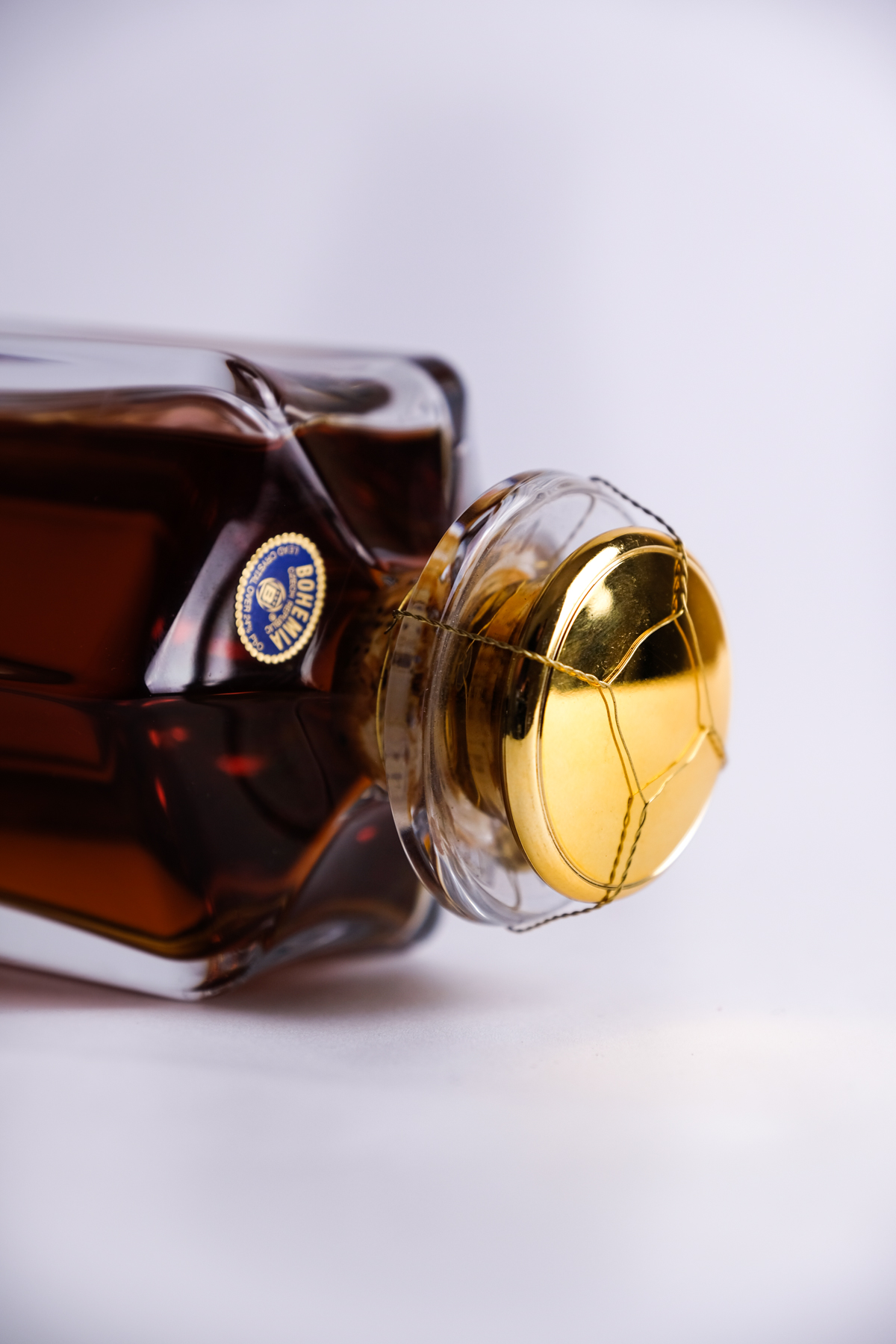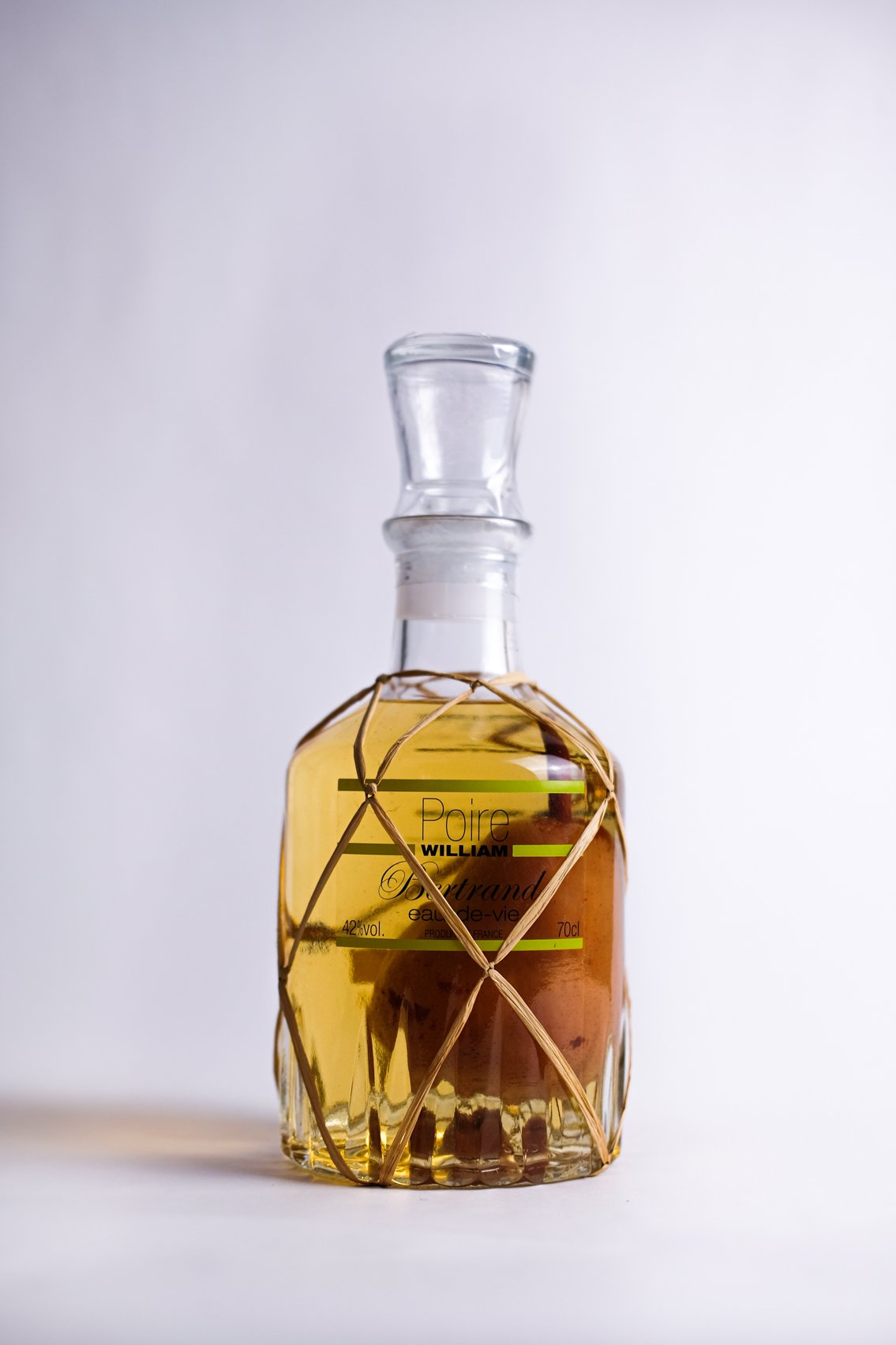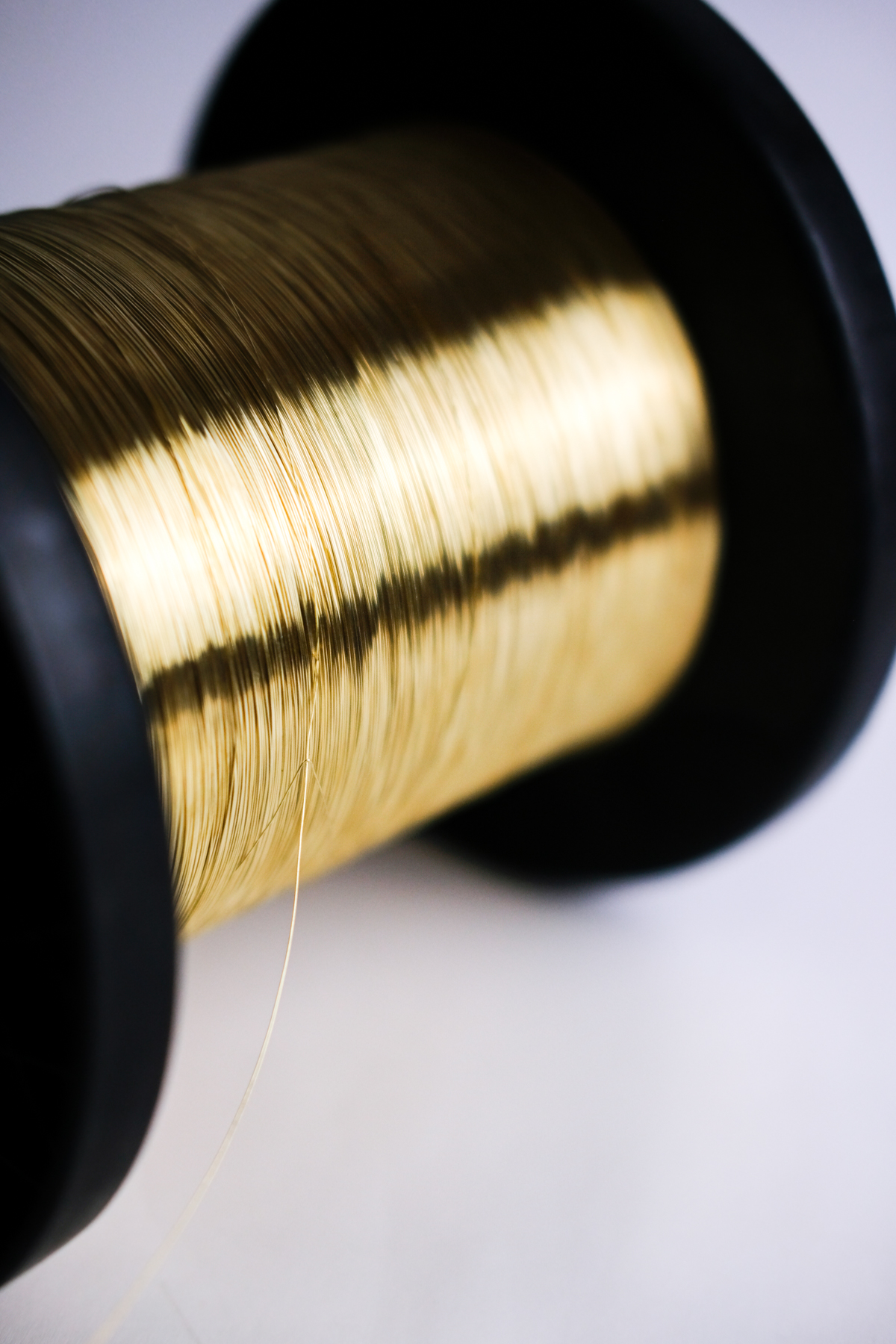 TO LEARN MORE ABOUT OUR PRODUCTS
For any request, please contact us sending us your email.
Contact us