Meynard & Fils conceives and commercializes a range of machines which make easier the wire-sleeves bottles laying.
These machines integrate themselves with your equipment and are considered as a real performance mean. Through a previous study of your needs, we answer back to your requirements and we guarantee your productivity and profit improvement.
Nevertheless, each customer having its own requirements, a preliminary study, personalized and carried out by us, is necessary in order to offer you the appropriate solution.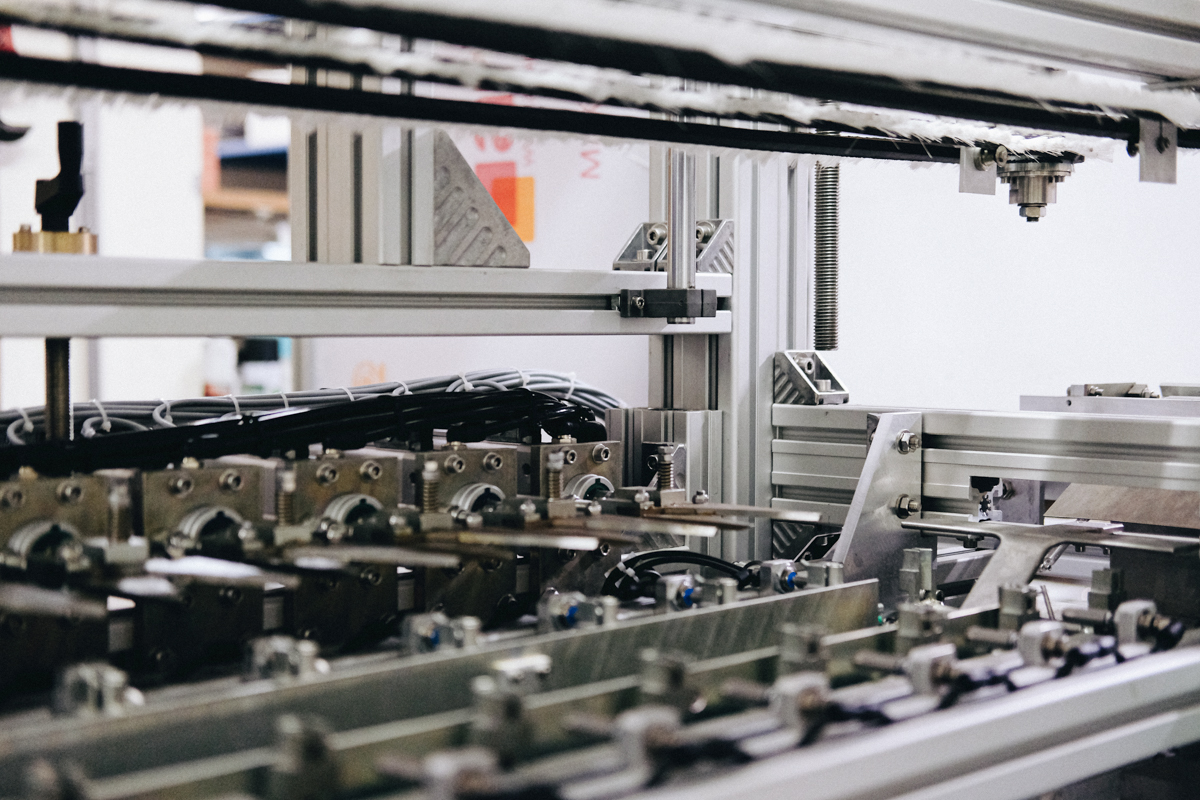 OUTPUT:
350 Btl/H
DIMENSIONS:
480 mm length x 460 larg x 1290 height
Semi – automatic
Recommended for a production up to 200 000 bottles per year
Compatible bottle size: all types – from 20 cl to 1.5 l
Electricity supply: 230 V single-phased – 60 Watts
Pressure: minimum 4 bars
Compatible wire-sleeves: Meynard & Fils made
Loader: 1 pack (almost 200)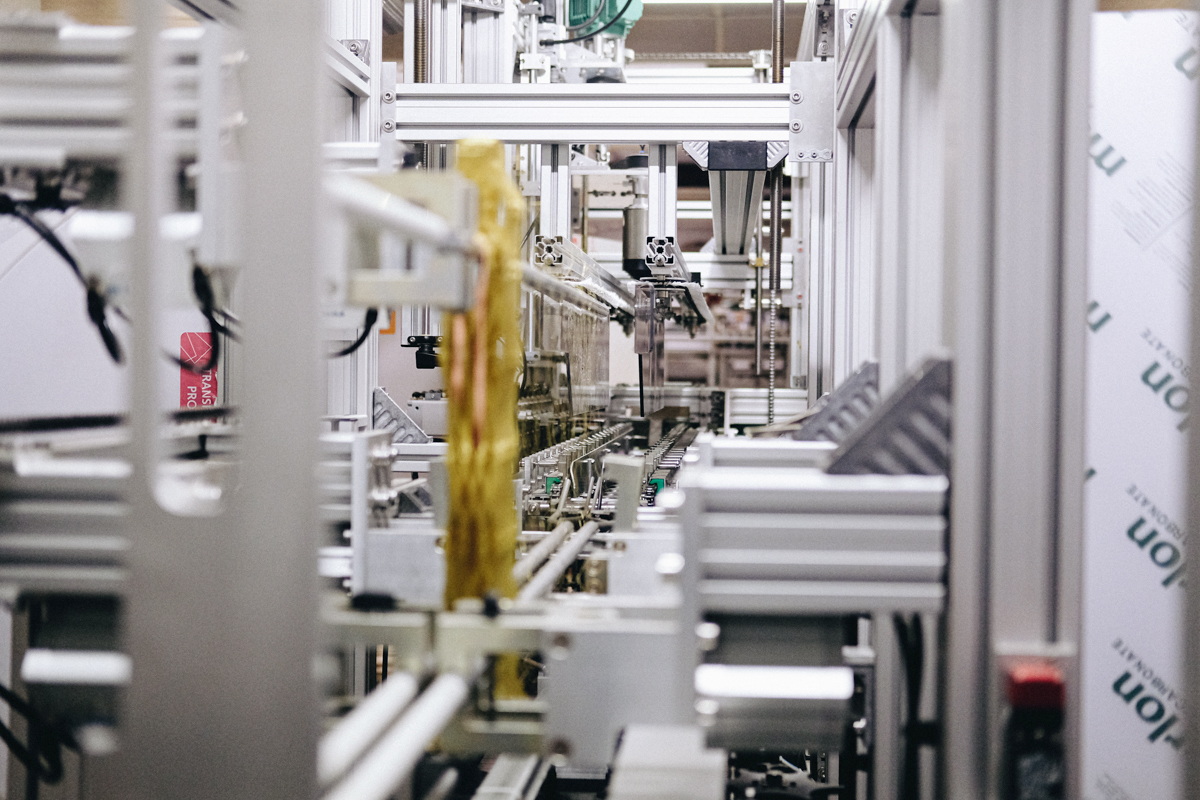 OUTPUT:
1200 Btl/H
DIMENSIONS:
5000 mm length x 1353 larg x 2800 height
Automatic
Recommended for a production from 200 000 to 500 000 bottles per year
Integrable into your bottling line
Compatible bottle size: 88 mm diam & 350 mm height (other sizes on demand)
Electricity supply: 400 V three-phased (230 Volts three-phased on demand) – 2 KWatts
Pressure: 7 to 10 bars – 32 m3 per hour
Compatible wire-sleeves: Meynard & Fils made
Loader: 1000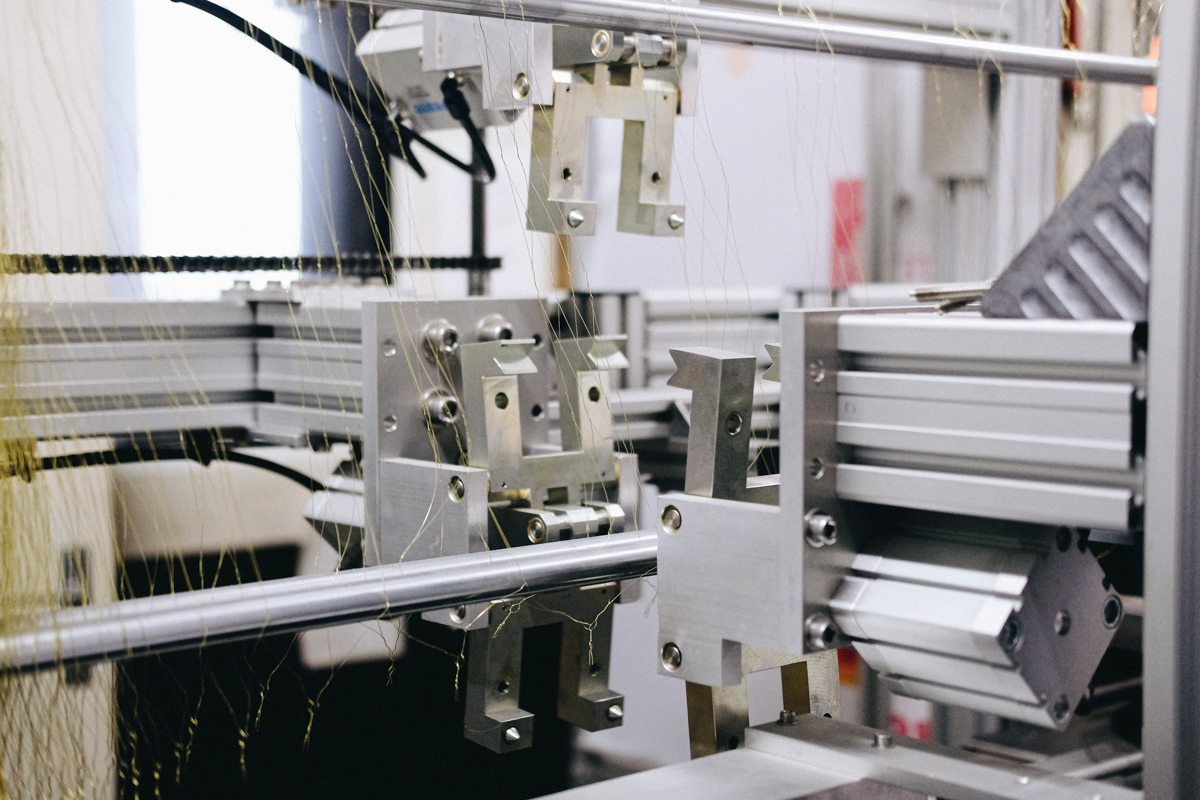 OUTPUT:
4000 Btl/H
DIMENSIONS:
6434 mm length x 1565 larg x 2980 height
Automatic
Recommended for a production over 1 000 000 bottles per year
Integrable into your bottling line
Compatible bottle size: 88 mm diam & 350 mm height (other sizes on demand)
Electricity supply: 400 V three-phased (230 Volts three-phased on demand) – 5 KWatts
Pressure: 7 to 10 bars – 64 m3 per hour
Compatible wire-sleeves: Meynard & Fils made
Loader: 1000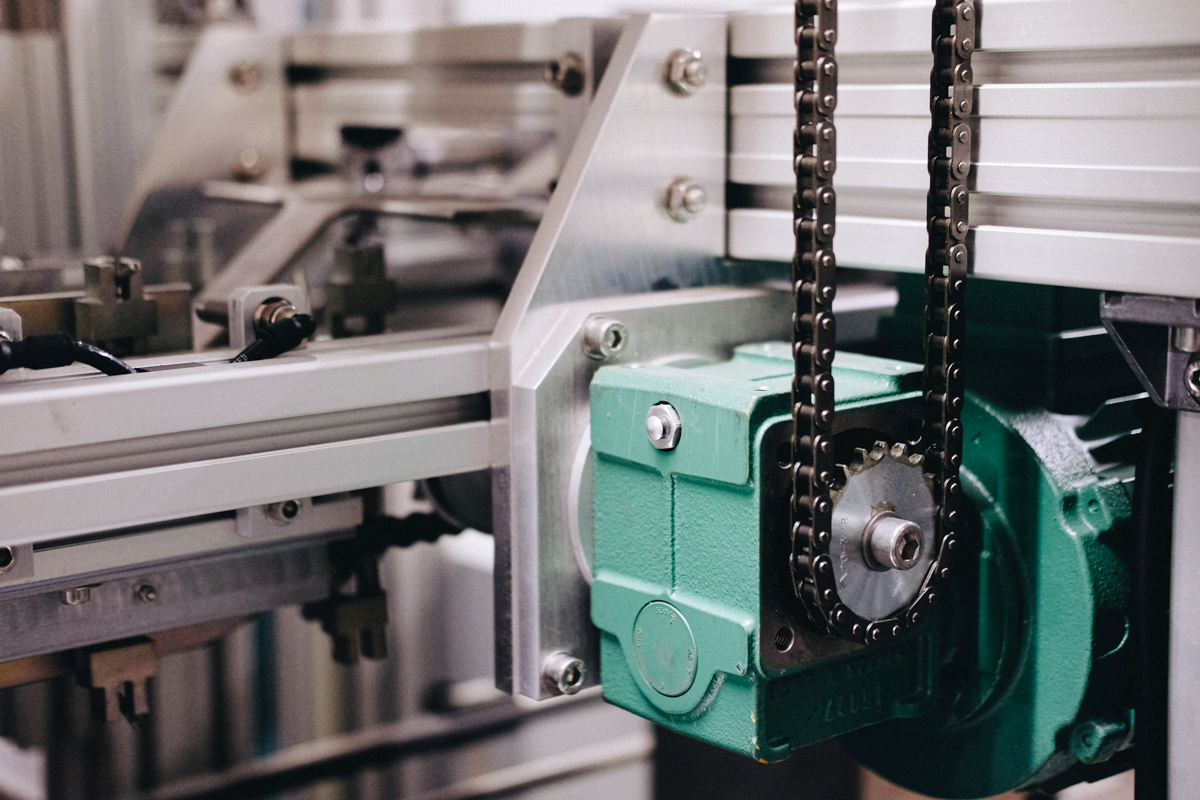 OUTPUT:
5500 à 6000 Btl/H
DIMENSIONS:
7259 mm length x 1742 larg x 2960 height
Automatic
Recommended for a production over 1 000 000 bottles per year
Integrable into your bottling line
Compatible bottle size: 88 mm diam & 350 mm height (other sizes on demand)
Electricity supply: 400 V three-phased (230 Volts three-phased on demand) – 5 KWatts
Pressure: 7 to 10 bars – 90 m3 per hour
Compatible wire-sleeves: Meynard & Fils made
Loader: 1000